We provide the finest products domestically and internationally.
can supply all of your lighting needs. Wesled Distributors works with you to develop the best lighting plan using state of the art simulation software to ensure 100% customer satisfaction in replacing your old incandescent, fluorescent or H.I.D. fixtures with high-efficiency LED retro-fits and luminaries. Upgrading to quality LED's will lower your lighting energy cost 50% to 90% and operate for many years longer than traditional light sources without service, equals more savings.
We show you how LED lighting will pay for itself every month from energy & maintenance savings!
When it comes to your monthly savings our patented Energy Savings Analysis software will calculate the energy usage, maintenance and C02 carbon-footprint to be realized with LED lighting. The time to get started is now! With many of the LEDs in our proposals already in stock we can get your LED upgrade started quickly and efficiently! Call us today and We will show you the way forward with LED lighting technology.
How we can help with your next project!
Nam nec tellus a odio tincidunt auctor a ornare odio. Sed non mauris vitae erat consequat auctor eu in elit. Class aptent taciti sociosqu ad litora torquent per conubia nostra.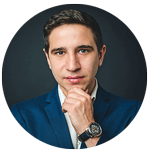 Arturo Mayorga
International Business Director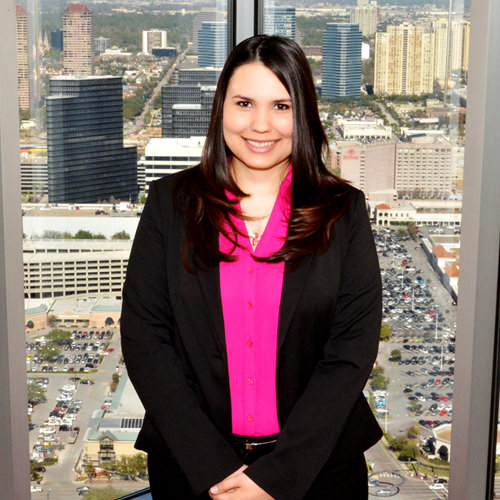 Kristen Mayorga
Project Coordinator
Ronna Steadler
Regional Sales Manager
Jerry Hopper
Regional Sales Manager