The Future of Lighting is making a difference by lighting the way for individuals, businesses and society as a whole.
Energy-Efficient, Cost-Saving LED T5, T8 and T12 replacement tube lights, are effectively changing the future of lighting for large scale corporations, industrial facilities and offices.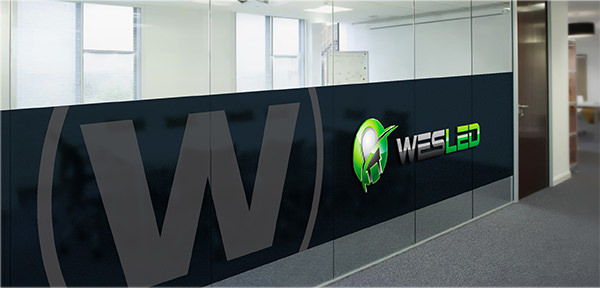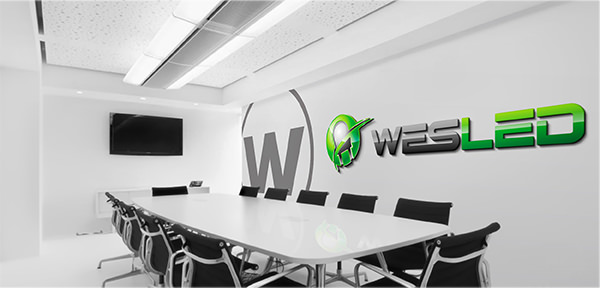 Technologically advanced, patented and UL listed, T8 LED tube lights are the ultimate money saving solution for lighting buildings and offices. Let Wesled Distributors provide your company with a greener future using versatile energy-efficient, low maintenance, programmable commercial LED tube lights.
Governments & State
Wesled offers a wide selection of LED'S for all type of government and state applications.
Parking
We have several options for illuminating parking areas.
Industrial
High output LED luminaries are the ideal solution for lighting areas for the most efficient cost and the best return of your investment.
Garages
We have several garages applications to ensure a safe well lit environment.
Offices
LED Lighting options will significantly lower energy use in office buildings.
Schools & Gyms
Wesled offers the best options for schools and gyms.
CUSTOM LED LIGHTING FOR ANY ENVIRONMENT
The options are endless with custom LED lighting packages. Create any lighting experience, set any mood, light any area. Achieve a new level of function and style. Wesled Lighting can create the most innovative, cost-effective, energy-efficient lighting design for any blueprint, building, or application.